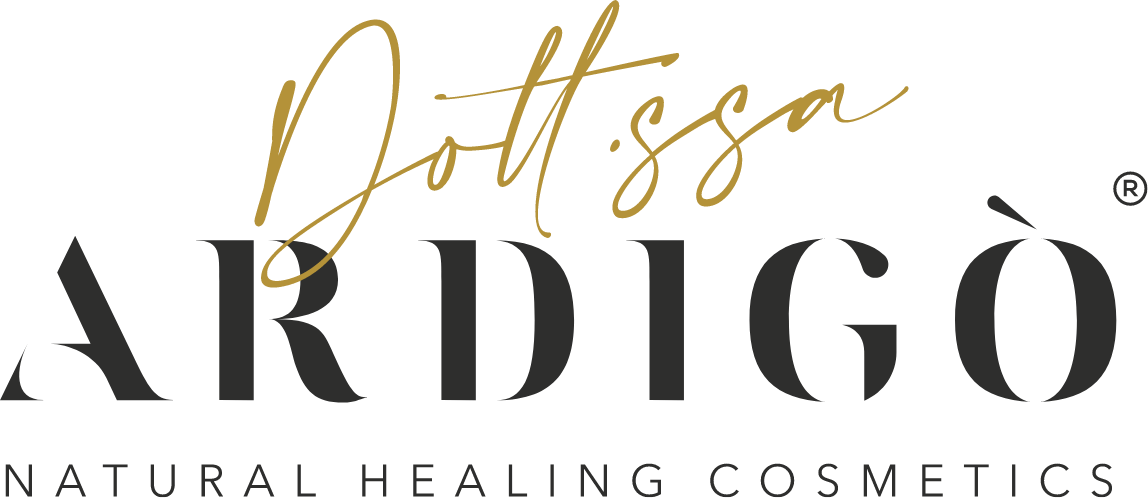 Dott.ssa Ardigò is a new brand, but full of history: just like the product formulations. Dott.ssa Ardigò Cosmetics stem from many years of experience in the field of Mycotherapy both in the healing and beauty sectors and express all the powers of Medicinal Mushrooms in skin creams.

To be beautiful, skin must first be healthy. We all know that sensations, stories and emotions are created and lived through our skin all the time. And it is through the skin that, every day, we get in touch with the outside world and with our personal inner universe.


Dott.ssa Ardigò products are based on this vision of ours and on our extensive knowledge of the human body and Medicinal Mushrooms, important allies for your beauty.


Made up of skillfully balanced blends rich in active ingredients and Medicinal Mushrooms, our cosmetic products allow you to rediscover the pleasure of taking care of yourself and your skin, restoring its normal balance, functioning and well-being with the pleasant consequences of beauty and health. The Medicinal Mushrooms that make up all our formulations are extraordinary ingredients that Nature has given us and that for thousands of years have been used in the healing and beauty fields by women all over the world.


This form of cosmetics is as ancient as it is scientifically revolutionary, finally making available a new concept of products formulated with millenary ingredients and capable of providing all-round well-being and beauty


Dott.ssa Ardigò focuses on you and your skin.

For us it is important to keep up with the times and take care of ourselves and the planet. That's why all our products are vegan, cruelty free (in accordance with current legislation), formulated with natural active ingredients, produced in Italy (Made in Italy) and made thanks to the use of certified raw materials. The textures of the products are light and enveloping, the allergen-free fragrances and the packaging entirely made with ecologically-friendly sustainable and recyclable materials. It is the ideal Cosmetic Line for those who love to take care of their beauty and well-being in a complete and natural way, with attention, awareness and with the aim of reaching beauty that starts from the inside and is visible on the outside.


Dott.ssa Ardigò is a registered trademark
Subscribe to the newsletter and be the first to receive a preview of Dott.ssa Ardigò promotions and news